Our School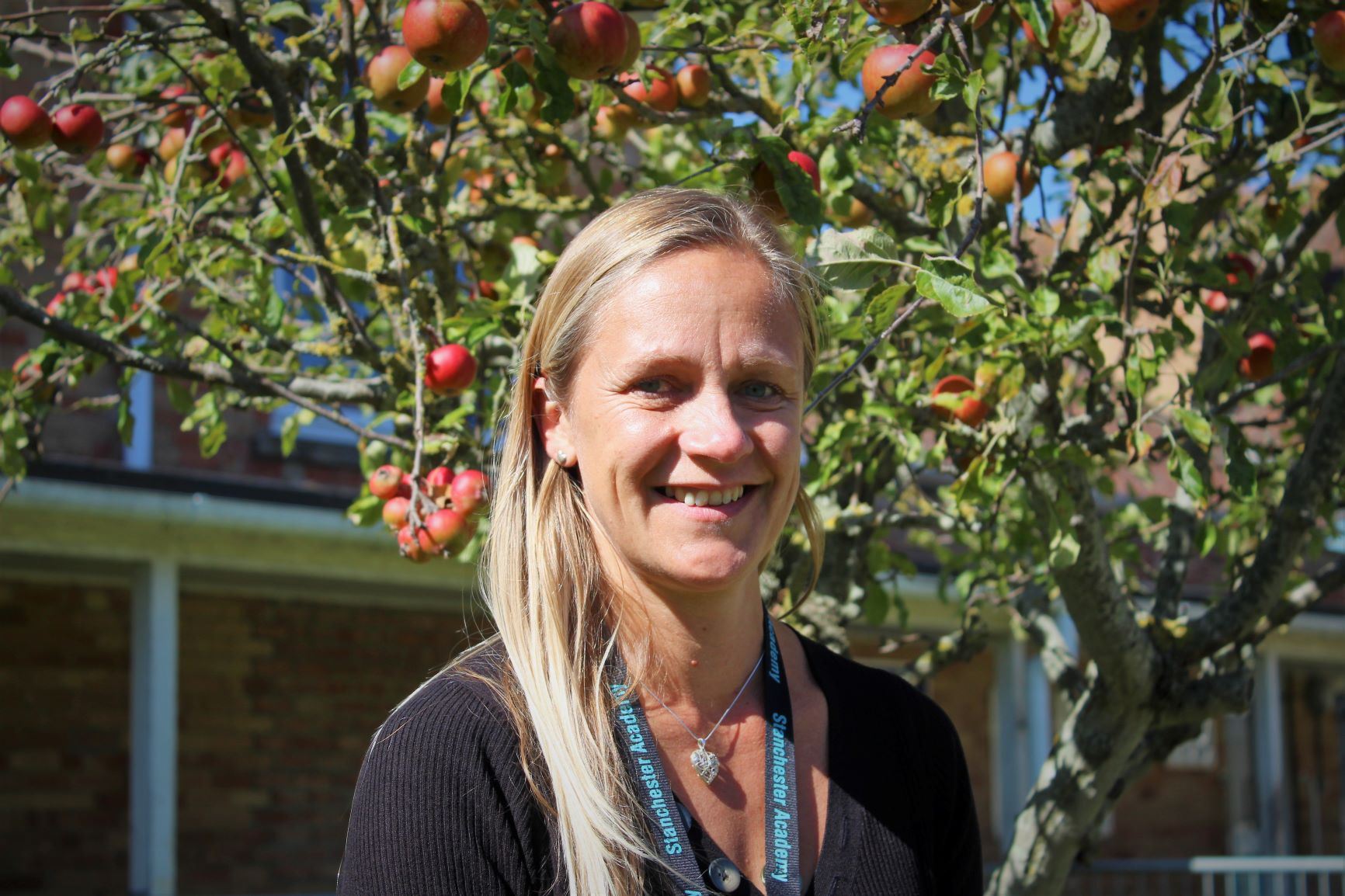 It is hard to believe how quickly time moves on in the world of education and yet here we are at the start of another school year. I could not be more excited about this coming year following a superb summer for our students who received examination results and who have now embarked on the next exciting stage of their futures. We wish them all the best and look forward to hearing about their journeys and new ventures.
I find myself possibly more excited than ever before at the prospect of this coming year. We have a full school, with every year group now full to its published admissions number and record numbers making Stanchester Academy the first choice for their child's education. The focus we place on personal development with a unique ethos centered around the personal growth of every one of our students and staff is, I am sure, the stand out feature for those selecting Stanchester Academy, whether it be for their own child or for their career.
Over the last three years we have been relentless in our belief that children will achieve when they are happy, when they are healthy, when they are interested and when they have self-belief and confidence. We have invested further in this over the summer with the introduction this term of our mental health hub and our alternative provision centre. Both areas supporting some of our most vulnerable learners who experience daily challenge in their lives, to ensure there are no barriers to their success and the success of those around them.
The emphasis we place on children's experiences through our unrivalled level of enrichment is the perfect demonstration of the role personal development should play in schools. As we regularly tell our students, the superb qualifications they will achieve whilst at Stanchester Academy will be as a result of their own development into outstanding young citizens. Their qualifications will stand them in good stead but the attitude and character they portray supported by wide ranging experiences that have stretched them out of their comfort zone and widened their horizons will give them the determination, resilience, imagination and sense of responsibility to sustain their success well beyond school.
The commitment from our staff is second to none, enabling our young people to have experiences such as expeditions to Malawi or India, whole year groups completing the Duke of Edinburgh award, finishing the grueling Ten Tors, testing their French or Spanish in Paris or Barcelona, growing their skills through surf academy or selling their produce from the school gardens. It is these experiences which will enable our young people to communicate effectively, to demonstrate transferrable skills beyond academic excellence and which challenge them and inspire their ambitions.
I could not be more proud of our school and of our school community. The dynamism, positivity and ambition make for an incredible environment in which to work and learn. The warmth and pride that permeates throughout our academy shines through from staff and students alike. I would encourage you to come and visit and see for yourself what a wonderful community we have created.
Amy Joynes
Headteacher